Sustainability
As an industry leader in sustainability, Macerich's cross disciplinary efforts work to minimize our environmental footprint while maximizing our impact on our communities. We balance our goal of achieving carbon neutrality with support for people and communities, while we work to deliver vibrant places, create value for our shareholders.
---
Awards
Macerich is an industry leader in sustainability and has been recognized for its commitment and performance in creating a more sustainable future.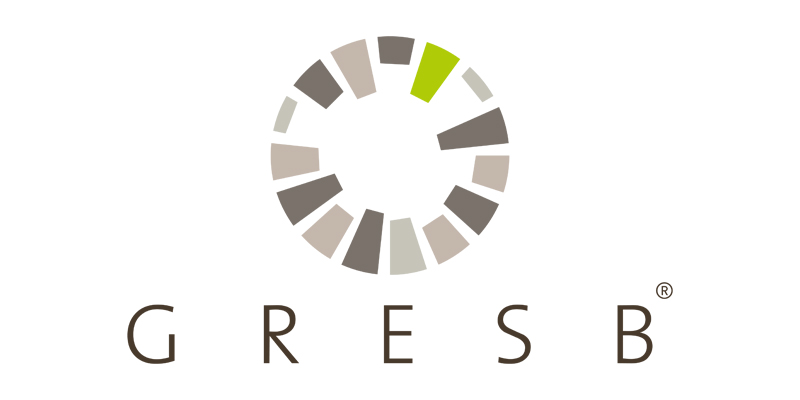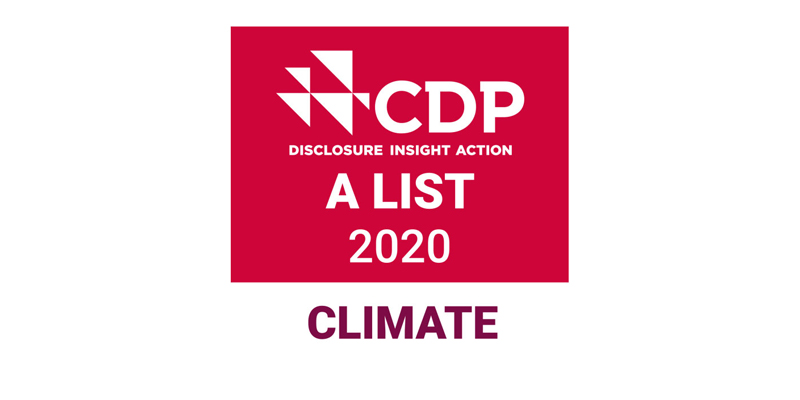 CDP A List
2015, 2016, 2018, 2019, 2020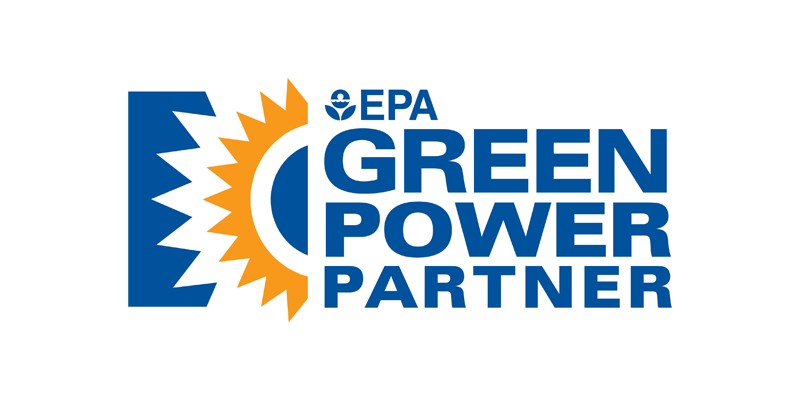 EPA Green Power Partner Top 30 On-Site Generation
2014-2020
---
Highlights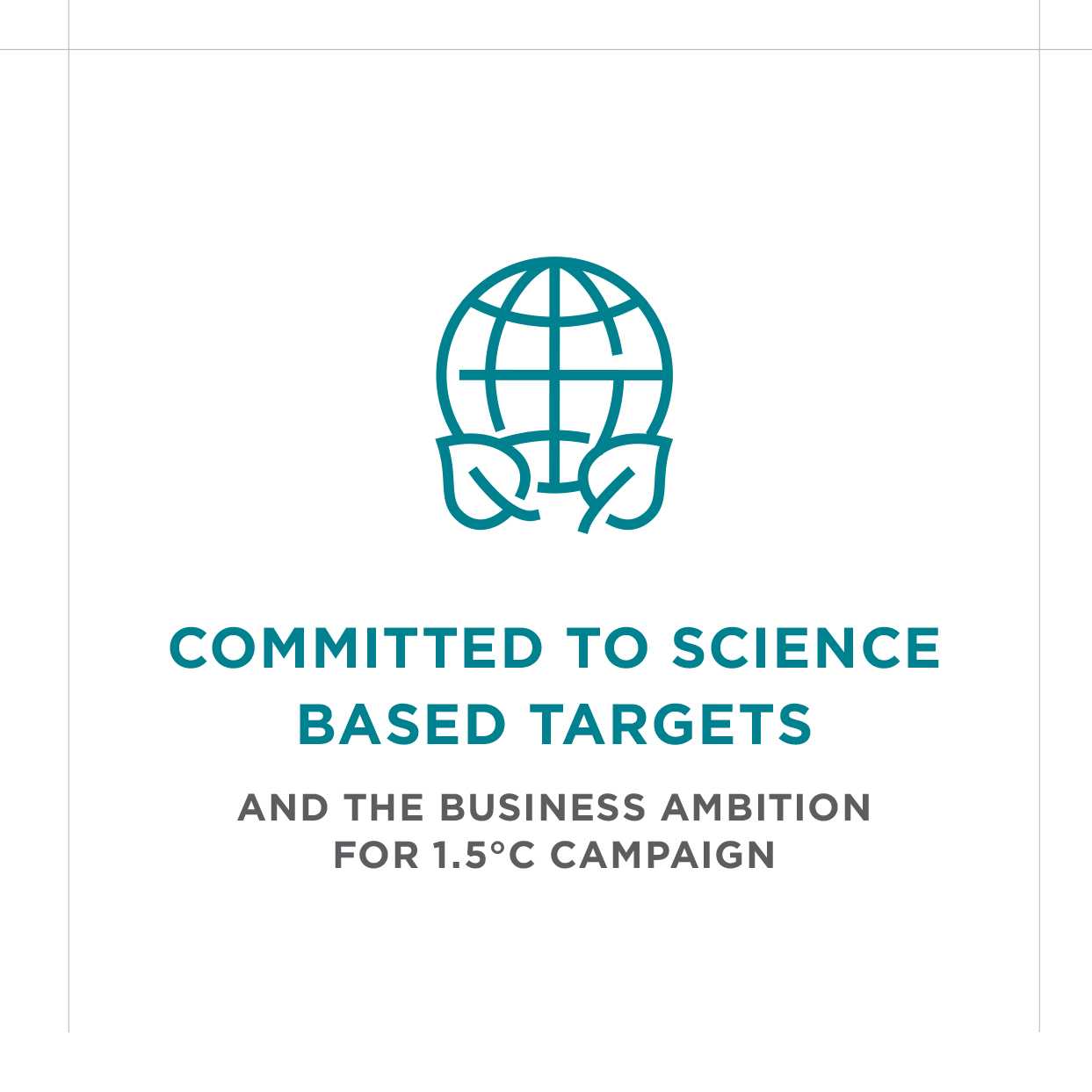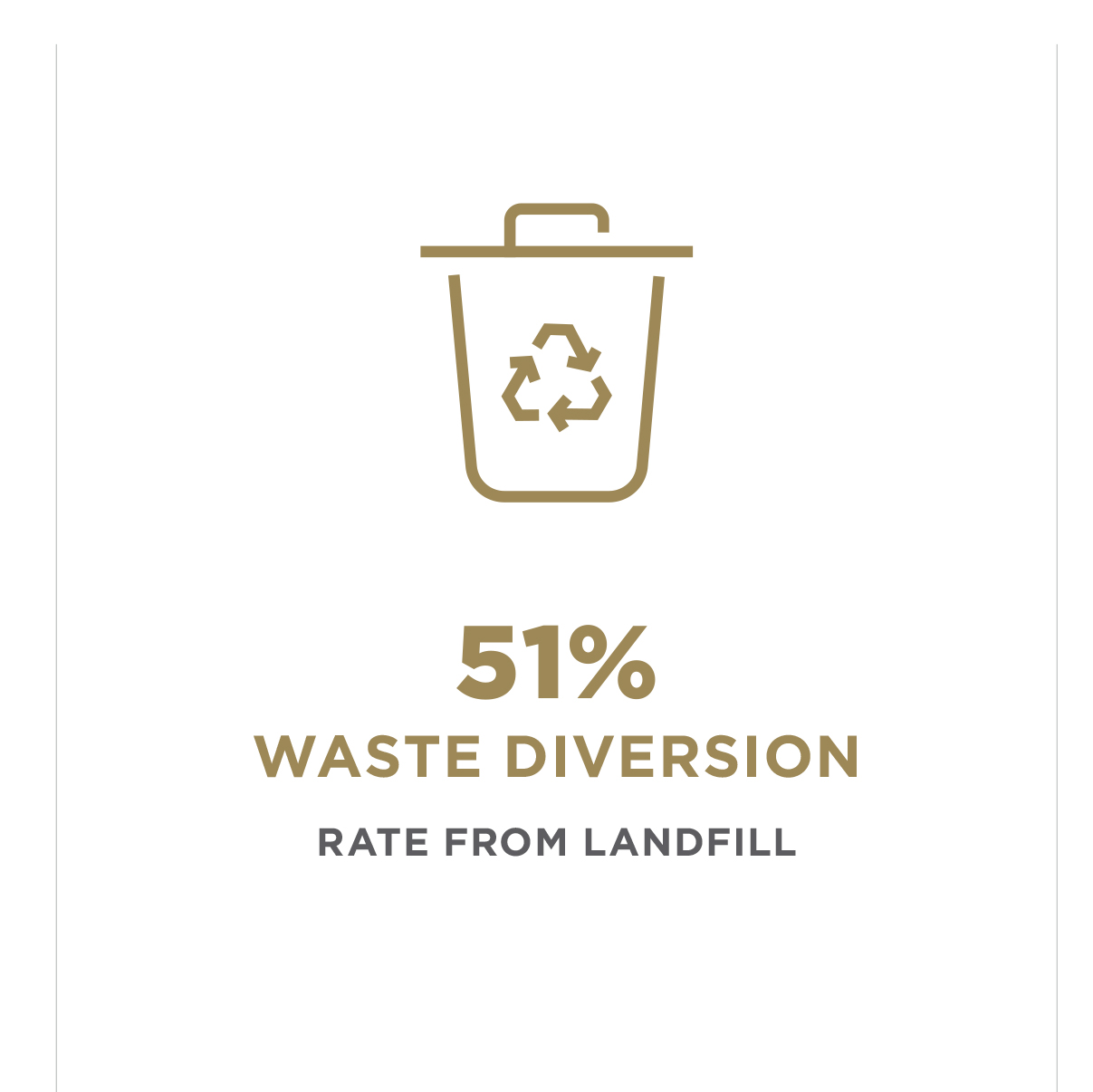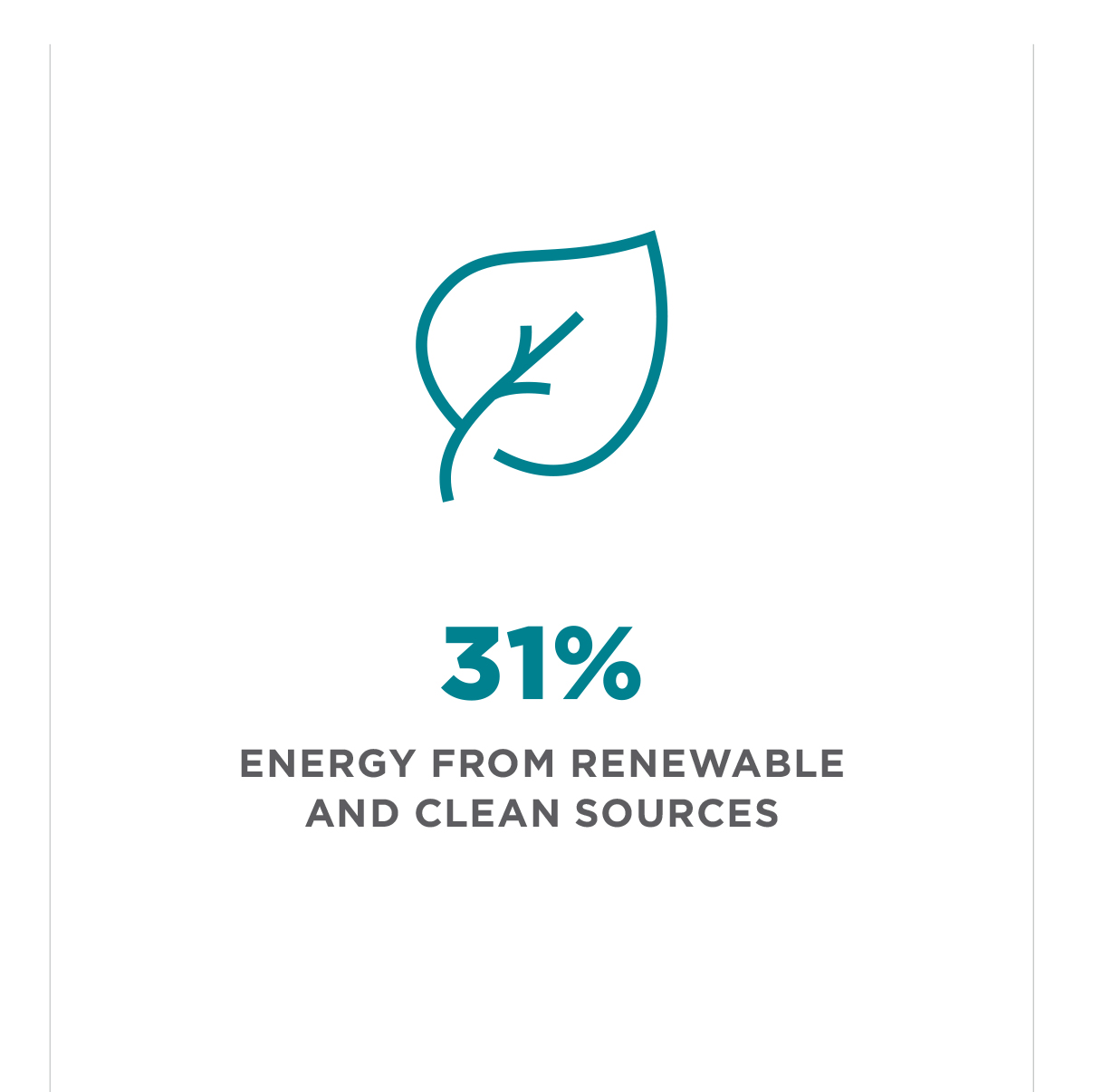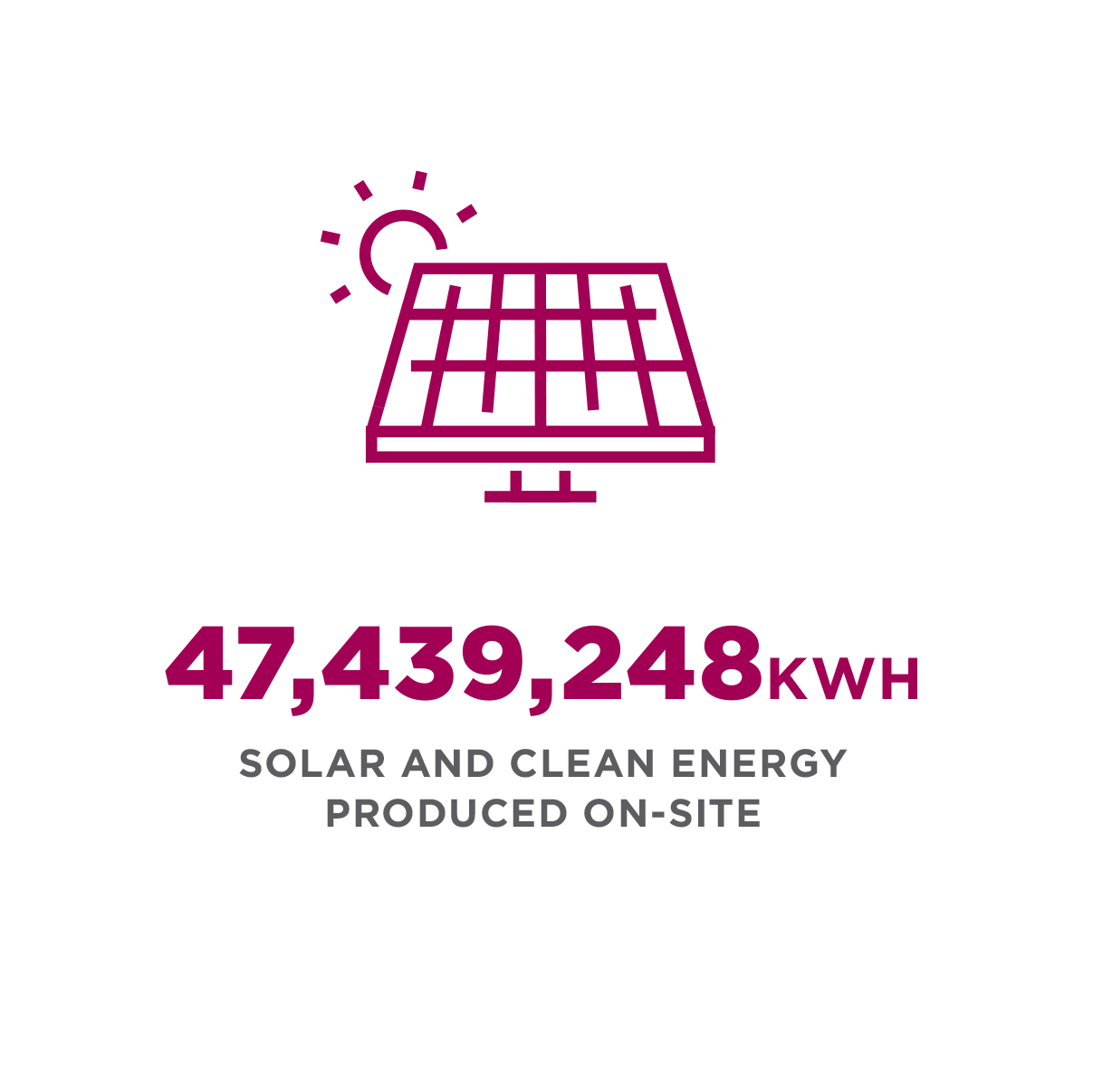 ---
Building Certifications
Demonstrating our committing to sustainability in building design and putting our sustainability principles into practice by reducing the environmental impacts of our buildings.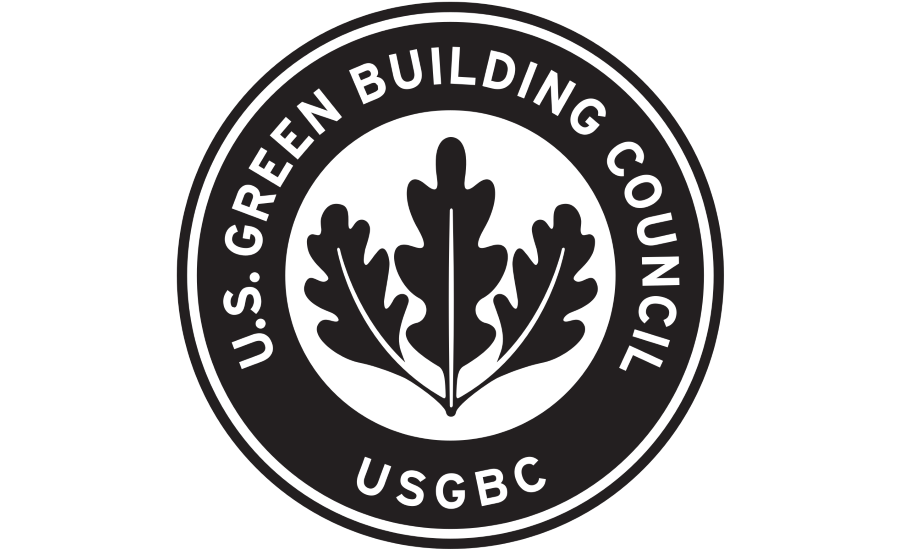 LEED Certified Properties
Four Properties Certified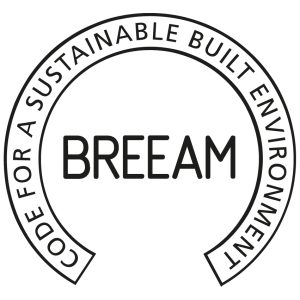 BREEAM Certified Properties
11 Properties Certified
---
Our Overarching Approach to Sustainability
Macerich's smart investments and dedicated focus on environmental stewardship over many years continued to deliver key benefits for the Company and our environment in 2020. An industry leader in sustainability, Macerich has set the goal of becoming the first in our industry to achieve carbon neutrality by 2030, two decades ahead of the targets laid out by the Paris Agreement. Our approach addresses corporate responsibility, operations and asset management, sustainable development, and community engagement.
CORPORATE RESPONSIBILITY: Encourage and implement tools and programs that contribute to an environmentally focused, efficient and effective organization.

OPERATIONS AND ASSET MANAGEMENT: Provide a healthy, clean and efficient environment for employees, retailers and shoppers.

SUSTAINABLE DEVELOPMENT: Add value through sustainable building practices that are socially, environmentally and economically responsible.

COMMUNITY ENGAGEMENT: Provide leadership and promote sustainability with our partners, retailers, guests and vendors, and in our communities.


---
Building & Practices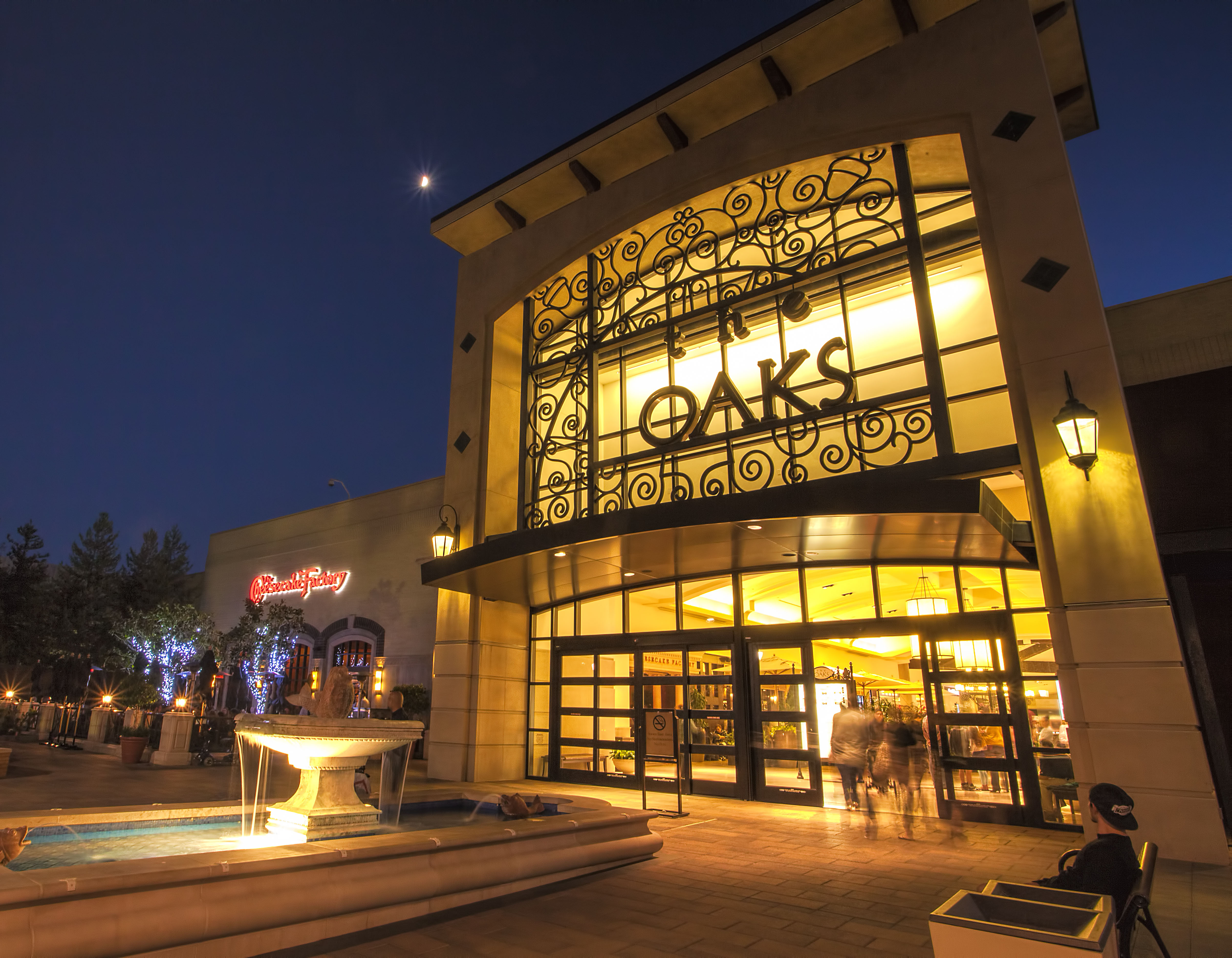 The Oaks
First BREEAM certified building in the U.S.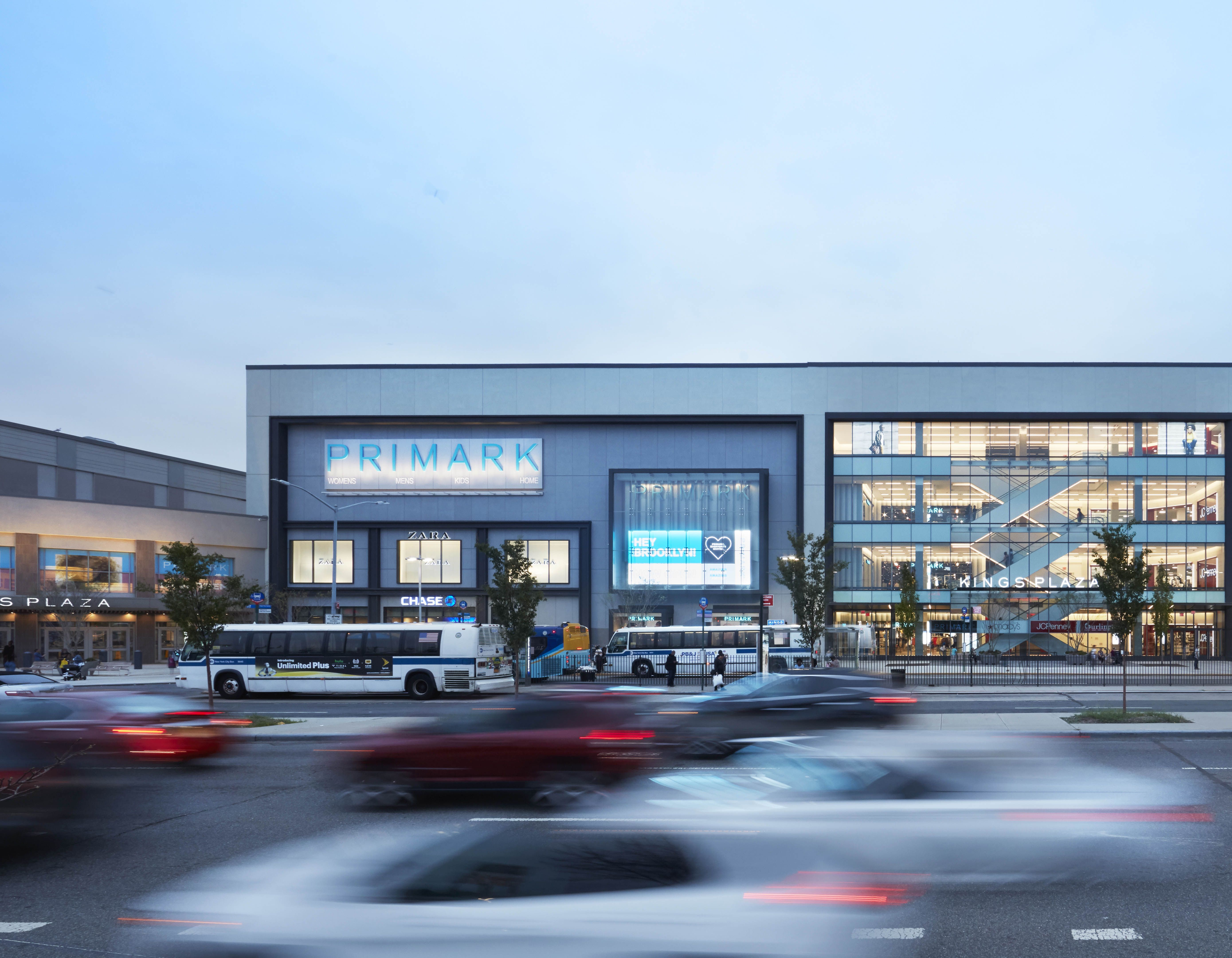 Kings Plaza
On-site power generation supplies 100 percent of electricity.
---
Our Environmental Objectives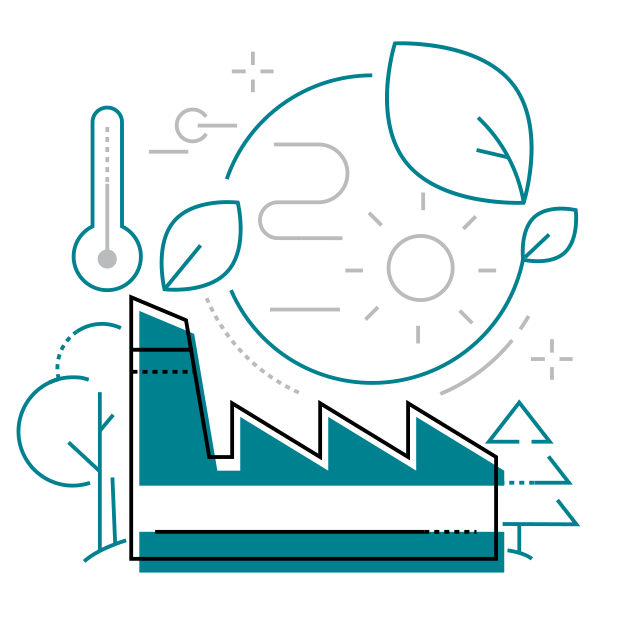 Achieve Carbon Neutrality by 2030
On track, 9% reduction in grid-tied energy consumption and 25% reduction in overall energy consumption from 2015; 10% of energy generated by on-site solar and fuel cell systems; 9% of energy procured through renewable sources.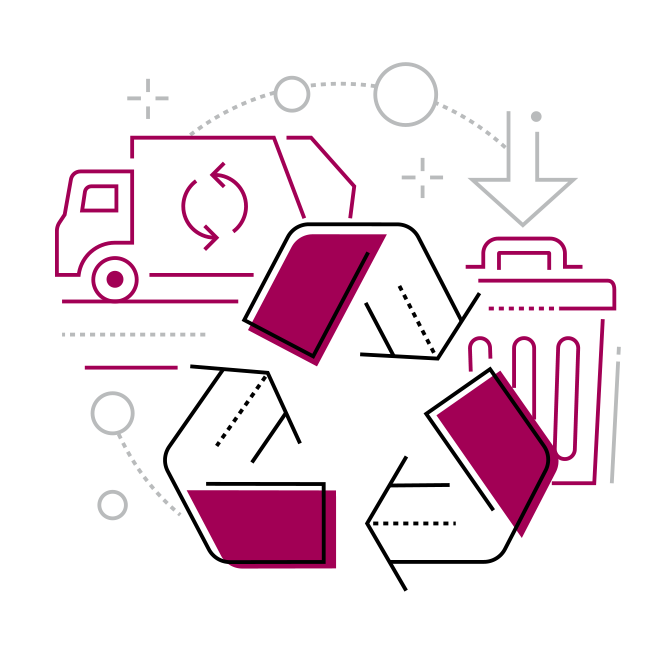 Achieve Zero Waste
On track, 28% water reduced from 2015; 28% reduction in solid waste; 51% diversion rate reached in 2020.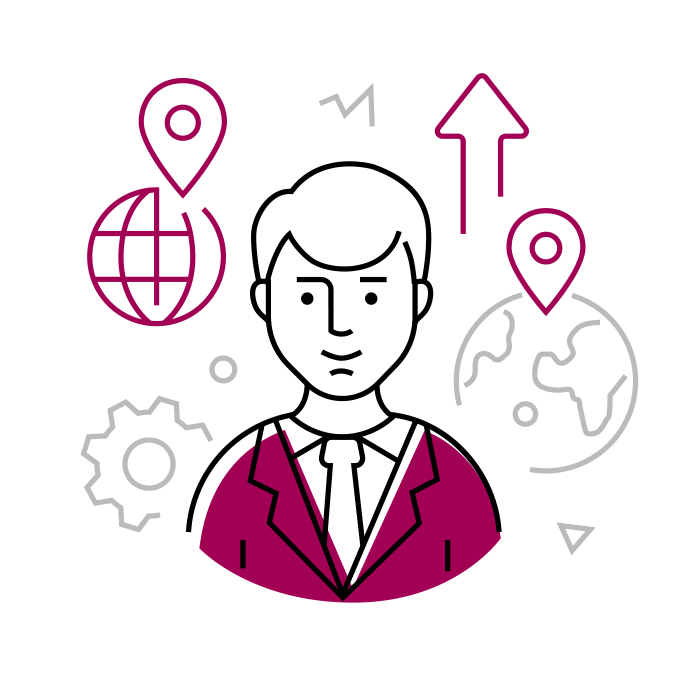 Increase Active Stakeholder Engagement in Sustainability
Provide leadership and promote sustainability with our partners, retailers, guests and vendors, and in our communities.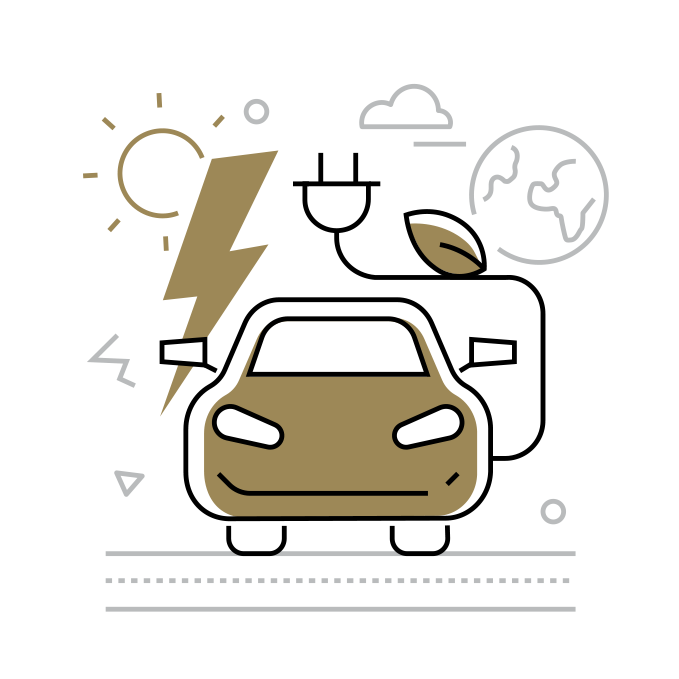 Fully Integrate Sustainability Practices and Principles
Our commitment to environmental stewardship, reducing our energy consumption and carbon footprint, sustainable building and development, operational excellence, and responsible clean energy investments yields significant cost savings, heightened appeal to tenants, community engagement, and greater resiliency of our properties.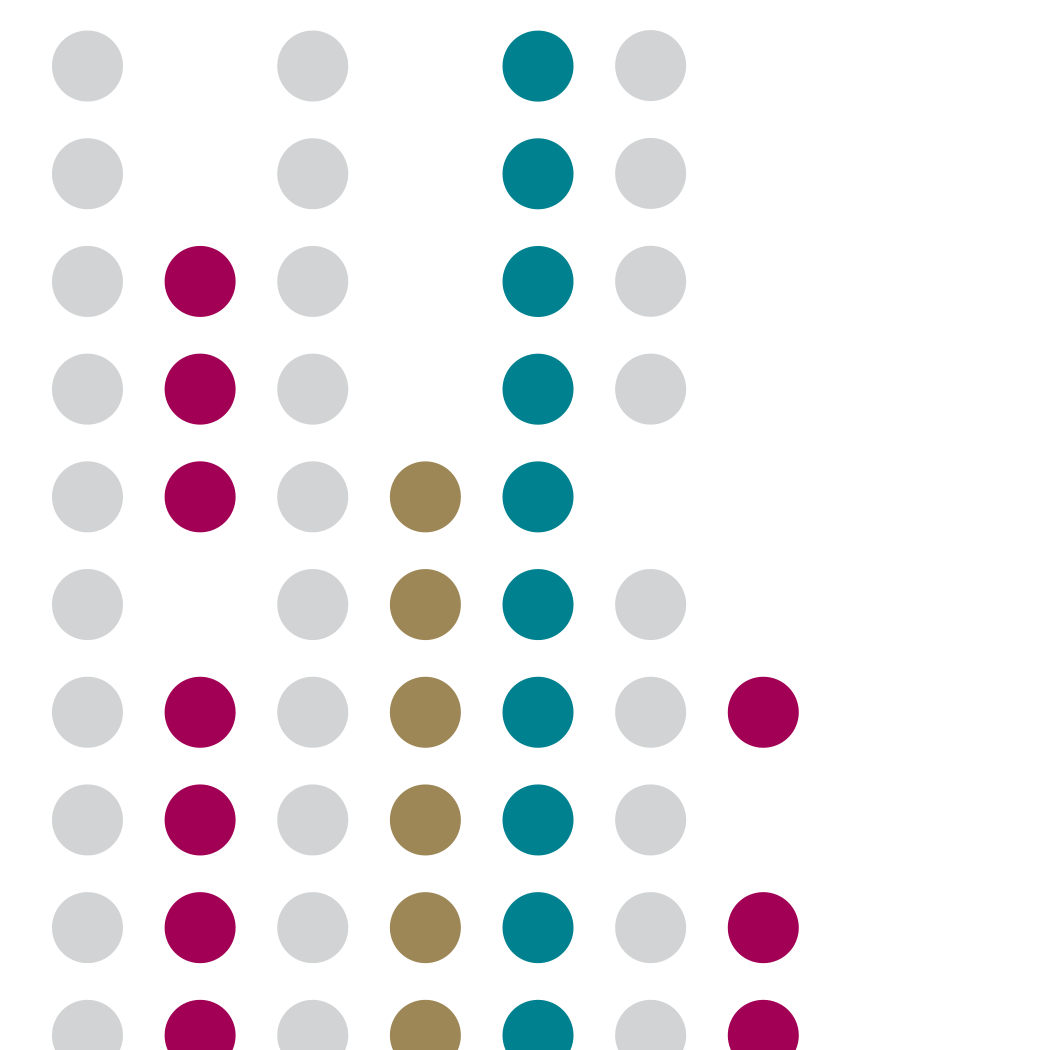 2020 Corporate Responsibility Report
Read our 2020 Corporate Responsibility Report for more information on Macerich's commitment to our environmental goals.