Social Responsibility
The best aspects of top retail, dining and entertainment destinations have always centered on the social dimensions of bringing people together. While people come to our properties for commerce, they also come for connection.
---
Our Properties
The best aspects of Macerich's top retail, dining and entertainment destinations are centered on the social dimensions of bringing people together for commerce and connection at our town centers.

Macerich is committed to supporting our tenants and retail partners, promoting tenant programs, amplifying their social initiatives, and collaborating in partnership to deliver the best retail, dining, and entertainment experience to our shoppers.
---
Our Communities
At Macerich, we're committed to serving and positively contributing to our communities. We offer space for community members to gather for community events, farmers markets, entertainment venues, and more. Philanthropy and community giving are longstanding traditions at Macerich. Throughout the year, corporate and local teams come together to lead our philanthropic efforts which includes food and clothing drives, blood drives, awarding grants to nonprofits through the Louise Marquez Grant Program, and volunteer activities and workplace giving through YourCause.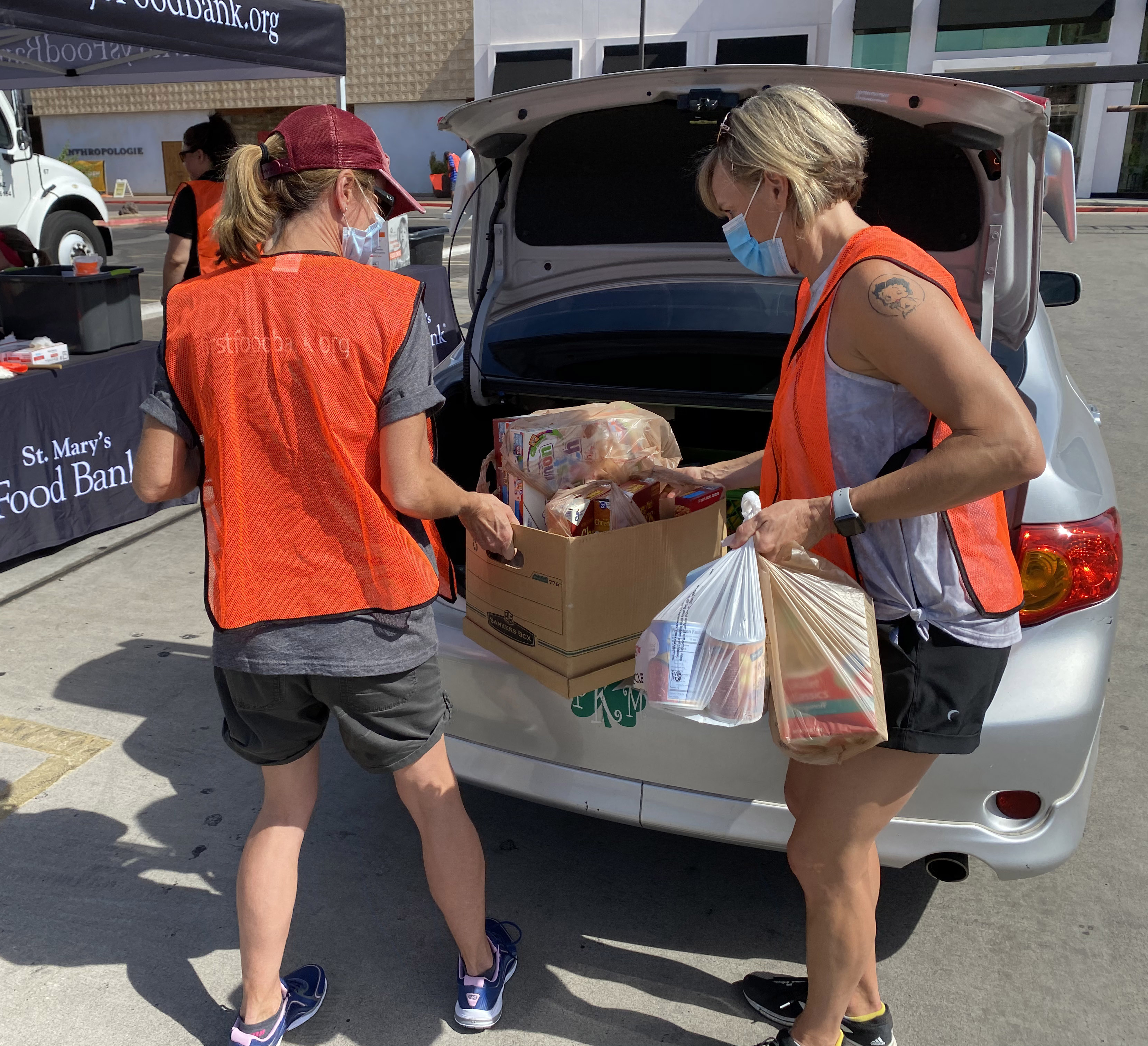 Community Impact
1.4 Million Meals Donated
221 Blood Drives
2,000-plus Community Events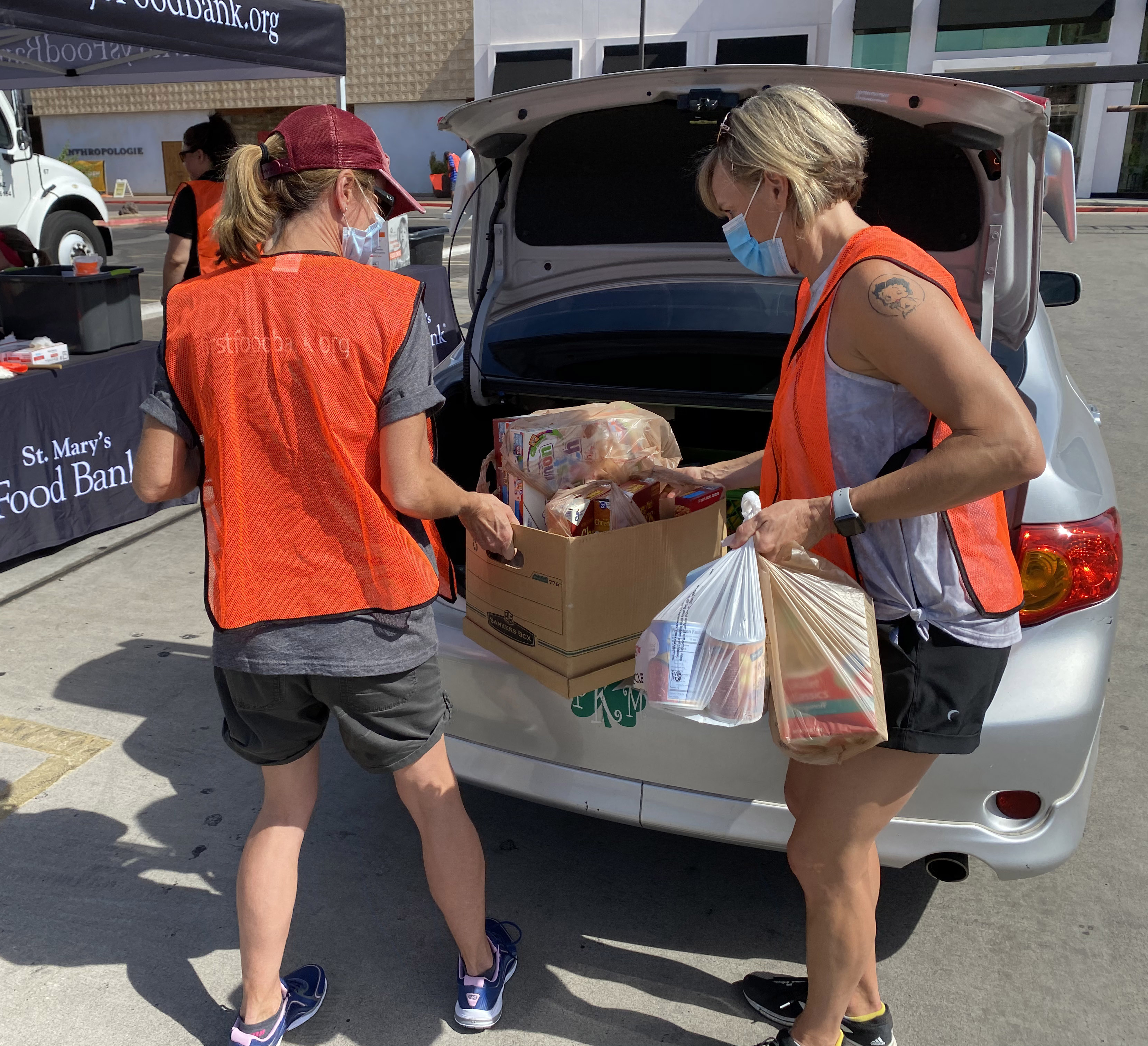 Corporate Commitment
Beyond our local focus, Macerich also has a strong corporate commitment to supporting a broad range of meaningful causes. We are proud to partner with a diverse complement of nonprofit organizations.
Our People
We work to develop not only great properties, but to offer fulfilling opportunities and help people develop great careers. Macerich is committed to promoting a culture of diversity, inclusion, and a sense of belonging - one that's supportive and inviting to people of all backgrounds. Our policies and practices set forth to provide equal employment opportunity and to recruit, hire and promote at all levels without regard to race, national origin, religion, age, color, sex, sexual orientation, gender identity, disability, protected veteran status or any other characteristic protected by local, state or federal laws. Our workforce is comprised of diverse, spirited and talented people who are the backbone of our Company.
DREAM
At Macerich, we continue to recognize the value in strengthening our workforce with diverse thought, ideas and people. We aim to create spaces that celebrate diversity and foster inclusion across our workforce and the communities we serve. The DREAM Initiative – Diversity, Recognition, Enrichment, and Awareness at Macerich, guides the advancement of diversity, equity, and inclusion business practices that support employee engagement, training, inclusive recruiting and hiring practices, opportunities for cultural education and awareness, and community initiatives such as social media and property communications that highlight the diversity of our tenants and communities, and on-mall events that bring our retailers and customers together in celebration of cultural holidays and observances such as Lunar New Year, Black History Month, and Pride Month.
Benefits
Macerich is proud to offer a strong benefits program to our employees including company-matched 401(k) retirement savings, 24 hours of paid time off for volunteering, medical, dental, and vision benefits, health savings and flexible spending accounts, four weeks of paid time off for parents to bond with a new child, dependent scholarship program and more.