---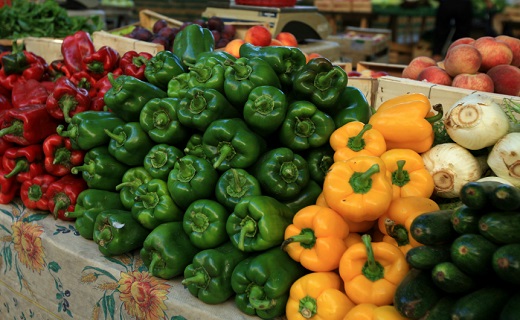 Saratoga Farmers Market has returned to the Wilton Mall for their 3rd Winter Season. They are open for business each Saturday from 9:30 AM to 1:30 PM in the Food Court area of the mall.
Malta Flea Market -February
February 19, 2023 9:00 AM - 3:30 PM
Malta Flea Market will have up to 75 vendors for everything from antiques & collectibles to clot...
Albany RV Show
February 24, 2023 through March 5, 2023
Get ready for a new adventure at The Albany RV Show! Stop by Wilton Mall February 24, 2023 to March ...