Now through November 21, 2020
|

Outside Bon Ton
---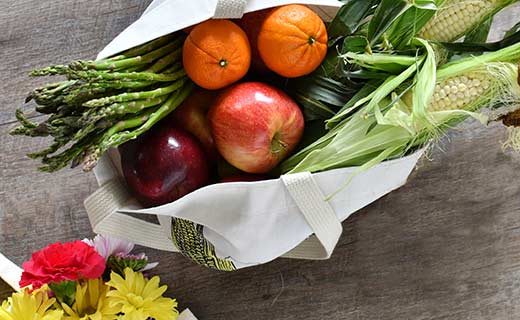 This year's weekly Saturday markets, held from 9 a.m. to 1 p.m., will feature more than 65 vendors selling fresh produce, dairy products, eggs, meats, flowers, prepared foods and more.
At the weekly Wednesday market, from 3 to 6 p.m., 20 vendors will be providing the same range of items.
The predominantly agricultural, year-round market will provide customers with locally-made products from Saratoga, Schenectady, Rensselaer, Washington and Warren counties.
In addition to shopping at the outdoor market, Saratoga Farmers' Market has a new option for customers to pre-order items for drive-thru pickup.
Learn More