February 29, 2020 4:00 PM - 7:00 PM
---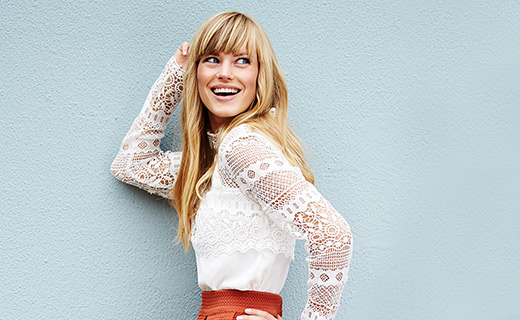 Do you have a beautiful baby? Does your child enjoy being infront of an audience? Do you want to be discovered? Sunburst ModelSearch and Beauty Pageant will be at Wilton Mall.
Sunburst is celebrating 41 years of discovering new faces. Current and former contestants have appeared in ads,commercials, television series, movies and all entertainment fields. Sunburst currently has two contestants in Nickelodeon shows and two former contestant have gone on to become Miss America and Miss USA! Contestants compete for the opportunity to win savings bonds ranging from $500 to $10,000 and many other outstanding gifts.
All finalists chosen and crowned on the day of the competition will advance to the state finals. Everyone will receive a crown and trophy. Judging is based on beauty and personality. Winners will be chosen form each of 10 age divisions and boys are judged separately from girls.

Boys Age Groups:
0-23 MONTHS
2-4 YEARS OLD

Girls Age Groups:
Under 1 Years Old
1 Years Old
2-3 Years Old
4-6 Years Old
7-10 Years Old
11-13 Years Old
14-17 Years Old
18-27 Years Old

To receive information on how to enter, please contact Sunburst Pageants or call for information at 727-258-7053. Entry forms are also available at Wilton Mall.
Easter Bunny Photos
March 27, 2020 through April 11, 2020
The eggs are in the basket and the chocolates are wrapped: now it's time for your bunny snap! Round ...
Kids Zone Event - Create a Magical Guardian Door Ornament
March 14, 2020 11:00 AM - 12:00 PM | JCPenney
Take home some magic from a land far away at the JCPenney Kids Zone on March 14th from 11am to 12pm....