Now through January 27, 2019
---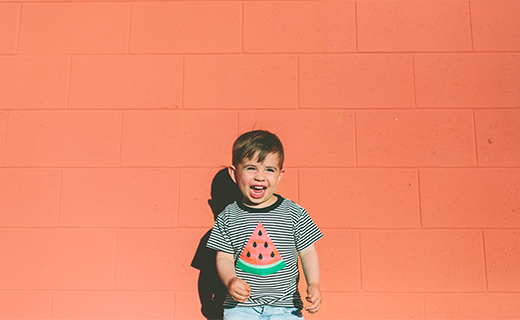 Don't wait until summer to buy a new boat, buy now and save! Join us for the annual Wilton Mall Boat Show! Featuring Multiple Dealers, Thousands in Savings, More Boats than ever before, and much more!
The Off Season is the best time to buy a boat! You will find the best brands like South Bay and Starcraft, all with extremely discounted off season savings! Buy your dream boat, save some big-time cash, and best of all be ready to hit the water by Memorial Day!
This event is hosted by EZ Marine & Storage.